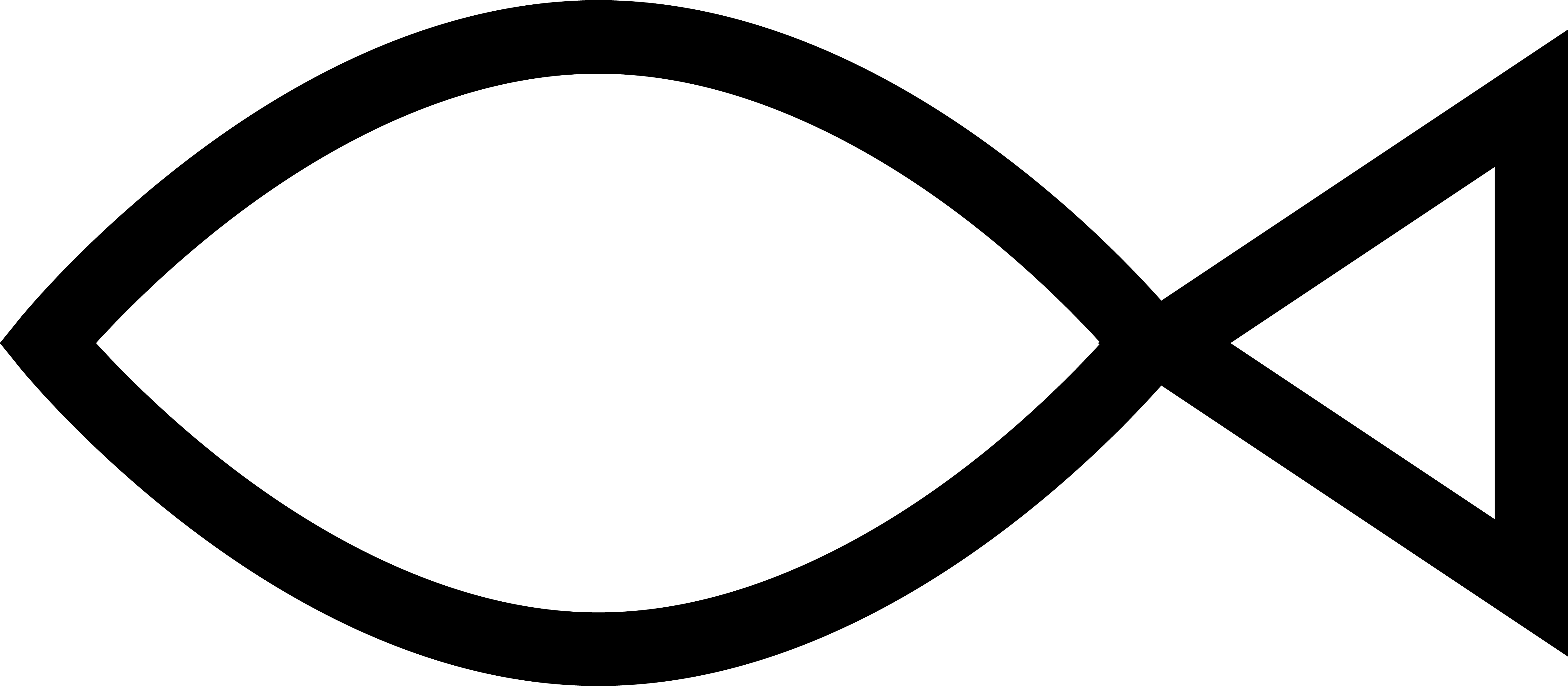 Welcome to Løkken Put & Take
The fishingpark spreads over 5-6 hectars only 2,5 km. from Løkken city on the highway towards Aalborg. It's a unic area of nature, where the two large lakes are connected by a wide canal. The whole area lays in a natural valey surrounded by a high bank and forest. The position of the park, equals always "good weather" and calm sur-roundings.​
In the lakes you can catch rainbow trout, brook trout, spring trout, stealheads and eal from about 800 g. to 12 kg. We release fish on a daly basis. By the lake are shelters for grilling, tables, benches and smoking owens.
The lake and the surroundings are very children - and disabel friendly. In the shop is it possible to rent fishing gear and we sell gear, bate, icecream, beer and soda's. The fishing park is open the whole year around, would you like to fish at night , there is night lights posted by the lakes (1/4-30/9).